Recent and Past Research
Project Statement:
Human life expectancy at birth has doubled over past 160 years byincreasing steadily 6 hours per day. This gain in vitality is due to unplanned prevention of diseases achieved by the improvement of the quality of life (water, nutrition, hygiene, sleep, etc.) that has increased the resilience of human organisms. Such increased resilience is certainly due to a change in human biochemistry.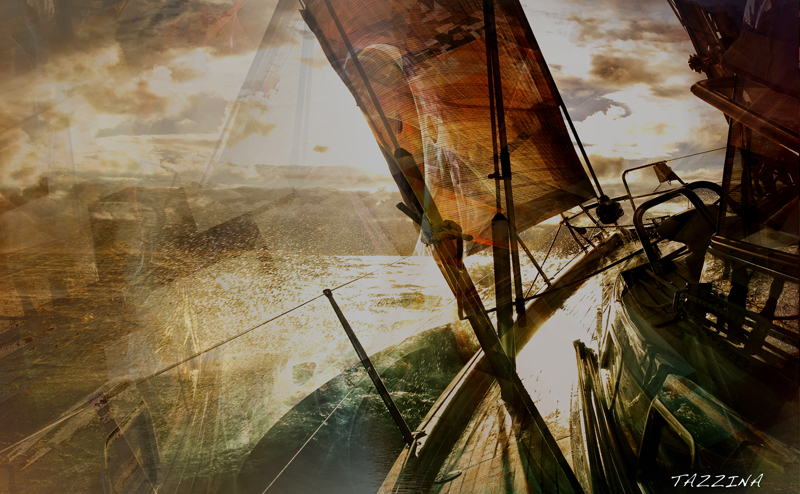 We are developing methods for biomedical profiling, i.e.,the identification ofinborn weaknesses – fragile proteins - specific of each individual. Having identified the basic chemistry of cellular resilience, we expect to be able to provide the ubiquitous "chemistry of resilience" protecting fragile human proteinsagainst damage and thus improve prevention of all age related diseases assuringa healthy longevity.