MIROSLAV RADMAN
A biographical sketch
Born April 30, 1944 in Split (Croatia). Citizen of Croatia and France. Married to Danica Radman, ethnomusicologist, three children. Educated in at the Universities of Zagreb  (B.S.), Brussels (PhD), Paris (Post-doc.)and Harvard (Fellow, 1970-73). Former Professor of Molecular Genetics at the Free University of Brussels (1973-83) and Research Director in French CNRS (Institute J. Monod, Paris, 1983-1997). Since 1997 professor of Cell Biology at the Medical School of the René Descartes University (Paris-5) and director of the INSERM Unit 571 "Evolutionary and Medical Molecular Genetics".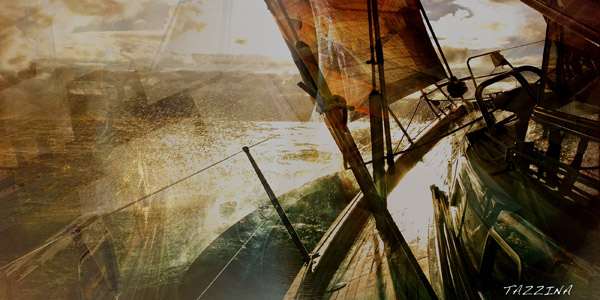 Member of French and Croatian national academies, Academia Europaea, World Academy of Sciences and Arts and EMBO. Special science adviser to the Prime Minister of Croatia since 2004. Founder of the Mediterranean Institute for Life Sciences (MedILS) in Split, Croatia, a unique fully independent, international institute for the multidisciplinary study of life; also a hub for brain storms, workshops and trans-disciplinary training during summer schools funded by corporate donations from over 30 companies including Microsoft Research. Founding member of four start-up biotech companies in USA and France, and the initiator and co-founder of the EITP (European Institute of Technology in Paris) project.
Received 5 major, and 12 significant, national and international science and professional awards. Invited speaker at 197 international congresses, 42 plenary, keynote, introductory and closing lectures; over 500 lectures and seminars worldwide. Published over 190 papers, 7 patents, cited over 15.000 times in last 25 yr. in the areas of DNA repair, replication, mutagenesis, genetic recombination, adaptive evolution, evolution of species and carcinogenesis.
Three personal discoveries are present in standard molecular biology and genetics textbooks worldwide: (1) the discovery of the SOS response in bacteria as the very beginning of integrative, or systems, biology (common control of metabolically unrelated genes including those responsible for induced mutagenesis), (2) the discovery of the strand-directed mismatch repair system in E. coli as the paradigmal ubiquitous single most important system for the maintenance of the global genetic stability with anti-cancer activity in humans and (3) the discovery that the mismatch repair system acts as the genetic barrier between closely related species (inactivation of that system allows for fertility and genetic recombination in otherwise sterile inter-species crosses in bacteria and yeast). A recent paper unravelling the 50 years old mystery of the molecular basis of extreme radiation and desiccation resistance in the most robust microbe Deinococcus radiodurans in Nature (vol 443: 569-573, 2006) was commented in over thousand newspaper articles and TV news worldwide.
Over 140.000 personal Google entries.
Web sites:
http://abraxa.snv.jussieu.fr/people/erocha/aivweb/
Extension CV of Miroslav Radman: