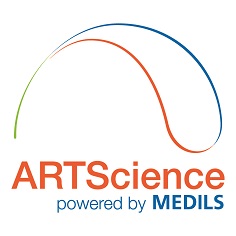 ARTScience
In the spirit of renaissance profile of the Institute, the ART is integral and natural part of Institute's activity.
The main goal is to set in motion an ongoing interaction between artists and scientists.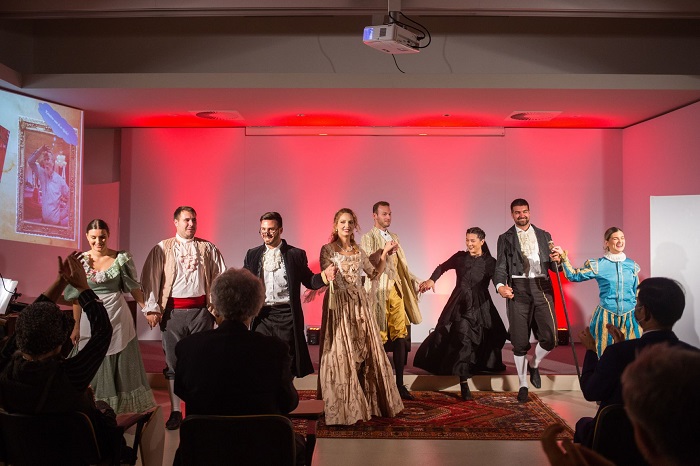 The Marriage of Figaro or The Story of Love
W. A. Mozart October 22nd 2020 at 1 pm
Event date: 10/22/2020 1:00 PM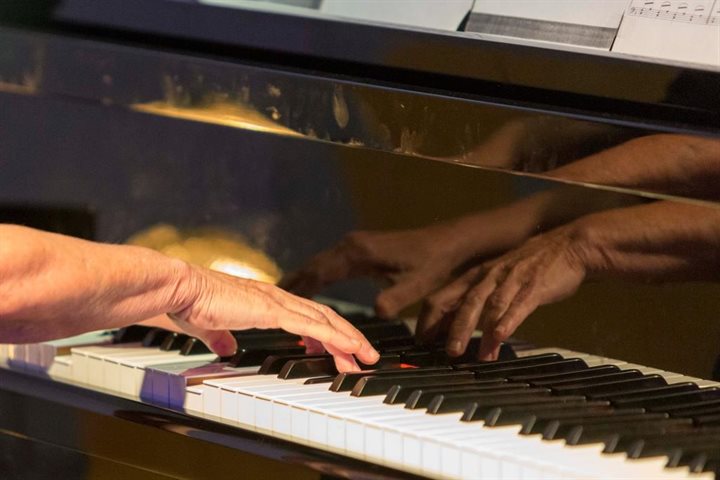 Music & Words
Branka Parlic plays Philip Glass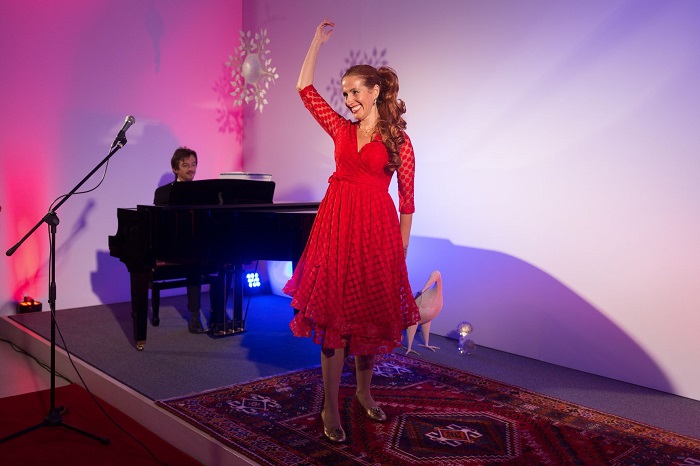 2. Musical Recital
Event date: 10/8/2020 6:00 PM 
A MedILS ARTScience event in Split, Croatia
September 8th 2018
1. Historical Piano Recital
Piano: Bösendorfer, ca. 1860.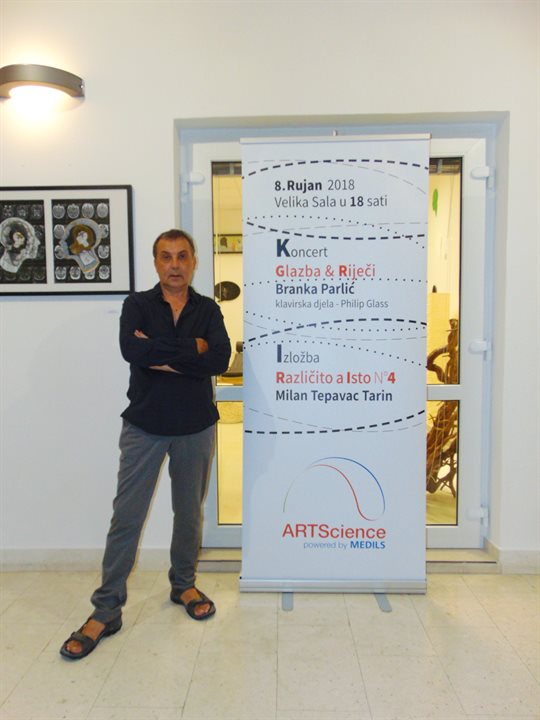 Exhibition DIFFERENT YET THE SAME
Installation - Milan Tepavac Tarin

3D Visualization in Natural Sciences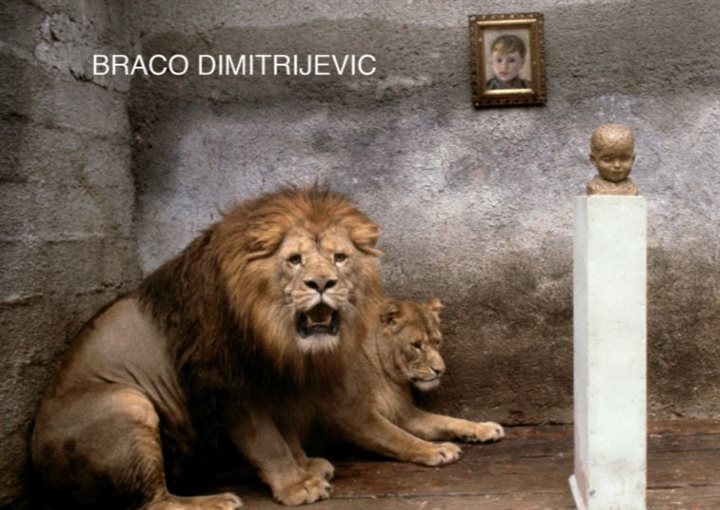 Movie "Louvre is my studio, street is my museum"
Braco Dimitrijevic in MedILS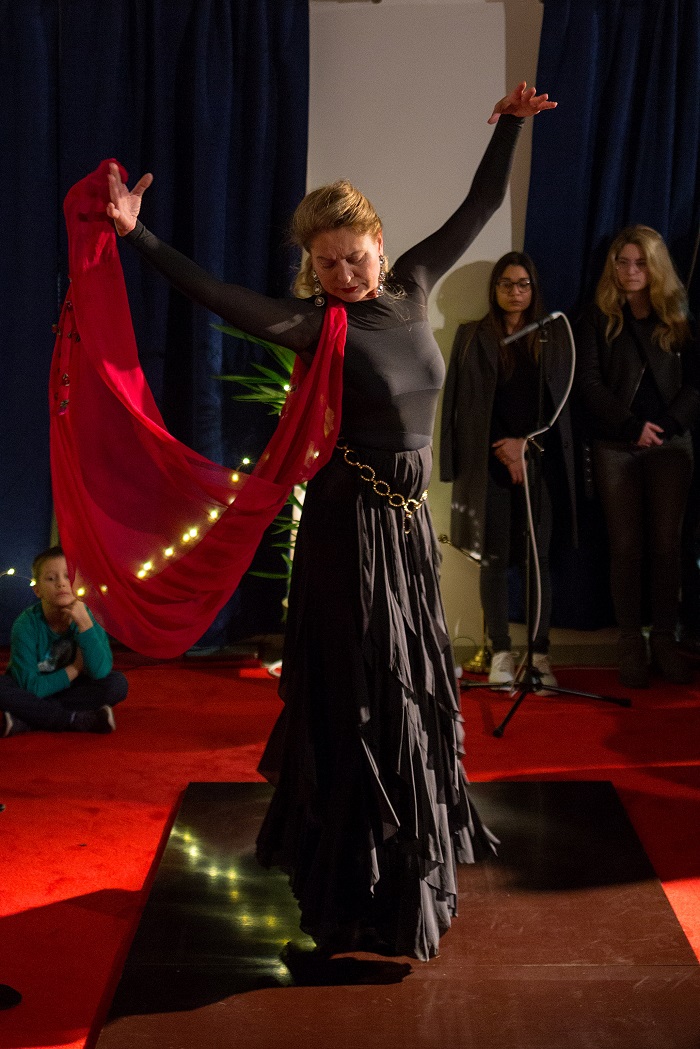 The Night of Gypsy Music Les Tziganes Ivanovich
Celebration of a New Year 2019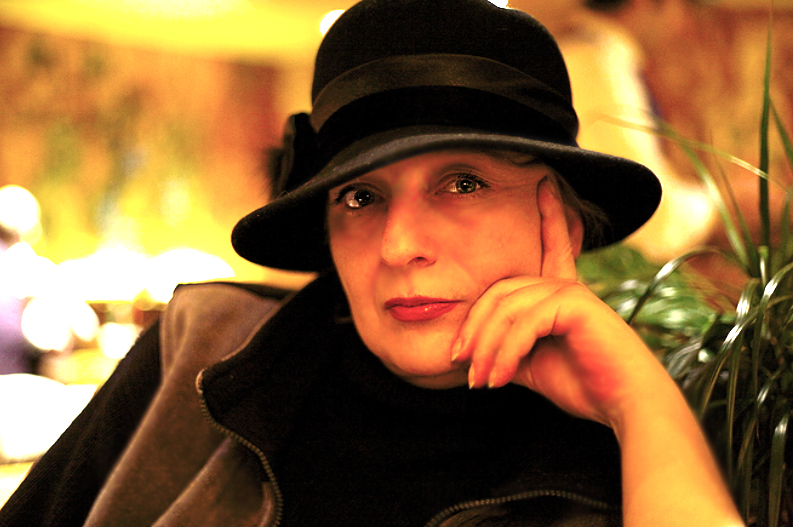 Mrs. Danica Radman, ethnomusicologist, musician and visual artist, is the director and coordinator of artistic events and activities in MedILS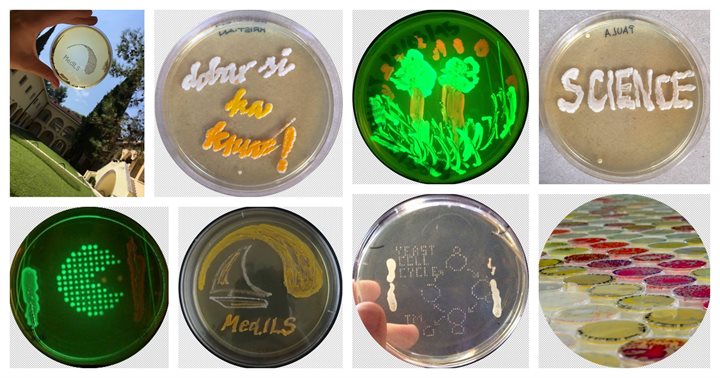 MICROBES OF MedILS
By Kristian Nakić and Tamara Milošević, Rhizome Association, France